Welcome to my post! Today I'm sharing my monthly wrap up for films, music, and of course books. I'm a little late this month, even though I started writing this early, but I got ill and have spent the first week of March in bed. Luckily my February went a little better, and I managed to post fairly consistently. Here are my posts from last month:
---
Music
I've been lacking a bit on keeping up to date with new music and adding it to my playlist, but I have been enjoying the new Paramore album and older playlists.
---
TV/Film
I haven't been watching too much lately either. I want to get to You season 4 at some point, probably in the holidays, but this month I've continued my rewatch of Doctor Who and have gotten to Matt Smith's seasons! One film I saw at the cinema was Puss in Boots: The Last Wish. I wasn't expecting much of it, and mostly went because my boyfriend wanted to, but it was actually so good! Highly recommend even if you're not usually a fan of animated films.
---
Reading Stats
I read 5 books and 1707 pages with an average of 61 pages a day!
♡ my average rating was 3.8
♡ 3 audiobooks (1 ARC), 1 digital book (1 ARC), 1 physical book
♡ 2 contemporary, 1 fantasy, 2 other/hybrid genres
♡ 4 adult, 1 YA
I'm really surprised by how many audiobooks I finished this month, but they've been so helpful while I've been busy with uni work and unable to make time to physically read. I got through a few ARCs and a mix of genres, and kept up the reading pace of last month! Definitely not quite as high ratings but still had some great reads nonetheless, which brings me onto the books I actually read.
---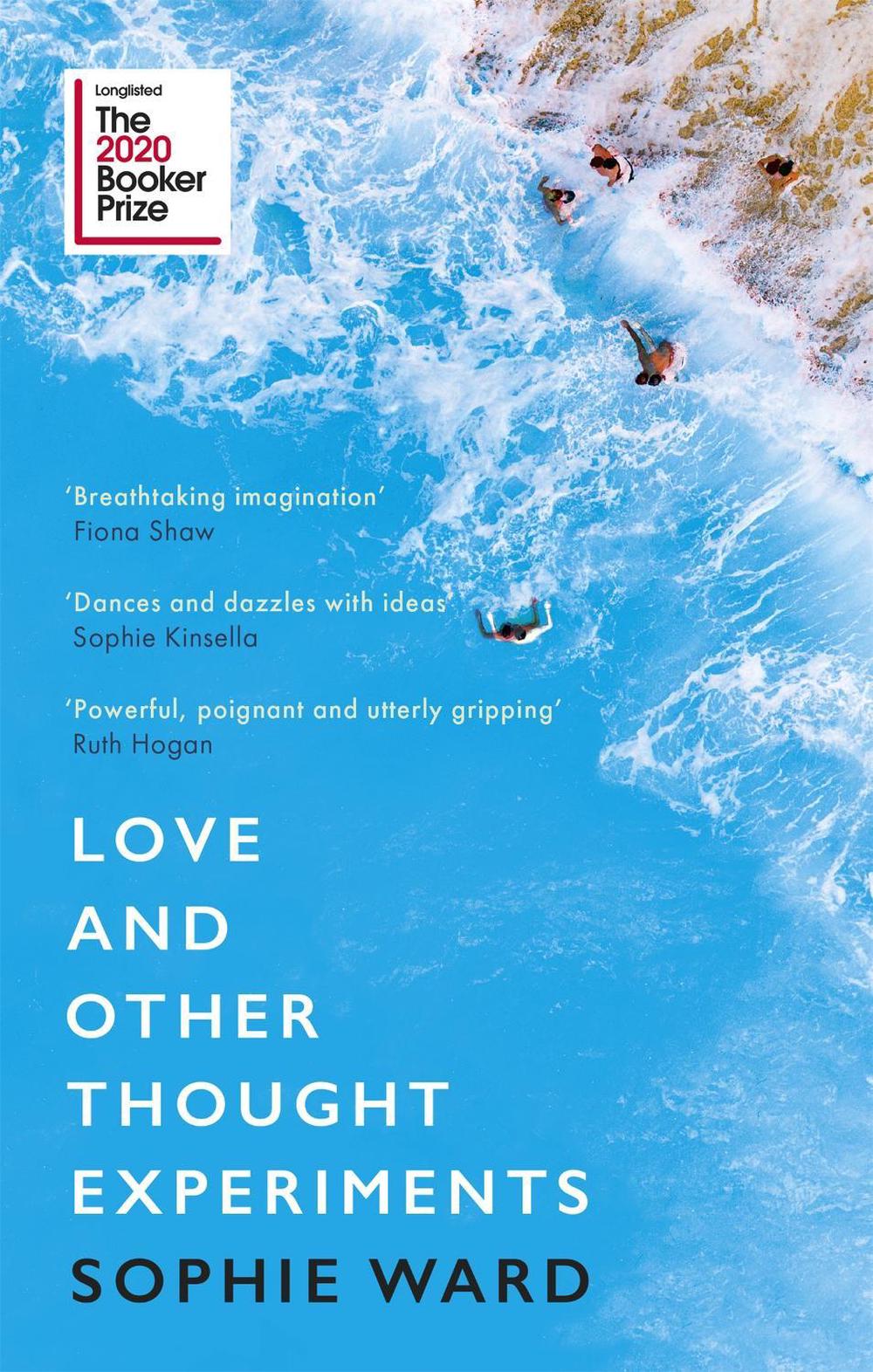 My second 5 star of the year is Love and Other Thought Experiments. Both of my 5 stars so far have been gifted to me by my boyfriend, so they're doing well so far! I have a full review here of my thoughts, but clearly I loved this interconnected and thoughtful book. 
Full Disclosure was a very enjoyable YA contemporary about a girl living with HIV and navigating teenage life, particularly starting a new school and having a crush. It was quite impactful and informative, but with plenty of teenage drama to contrast it. I don't usually read YA contemporaries and I don't think I've ever given one more than 4 stars, but I really liked this and its introduction to deeper conversations on sexuality, race and of course HIV. 
The first 3.5 star read is Real Life, an introspective contemporary about a black, gay grad student's life. Although I didn't rate it the highest, I would still recommend for its writing and discussions on identity, academia and the experience of minorities. However, some of the scenes went on for too long and there was a lot of focus on the everyday and mundane, which could be insightful but often made it drag out. It was also a little suffocating and heavy which I wasn't fully expecting since I didn't know about the abuse going in (please check the trigger warnings for this one!).
The other read was an ARC of The Daughters of Izdihar, an Egyptian-inspired feminist fantasy. I enjoyed the difference in the 2 POVs and their class which gave it a bit more depth, but it still lacked some nuance, the characters could be quite grating and the fantasy element felt more like set up for the sequel. I did enjoy the unexpected sapphic romance and the end, which promises an exciting sequel showing more of the world and magic. 
The last book to talk about is The Last Tale of the Flower Bride. I thought I would love this based on the gothic premise, and it does deliver on that atmosphere. Unfortunately though, I only really enjoyed the last quarter of the book. The plot was slow, the bridegroom's POV was a lot less strong than the other, and I didn't enjoy the narrator of that section for the audiobook (especially when he'd shout stuff out unexpectedly when I was in public with it turned up loud to hear!). The writing was beautiful at times but a little consistent, so sometimes it was inspiring and others it seemed more like filler.
---
Thanks for reading! How was your February?
—ella♥