Welcome to my post, today I'd like to share and promote some of my favourite book clubs across different platforms! It's a great way to discuss what you're reading with other people online and find some new books that you might love!
---
Busy Bee Book Club
This book club is run by Booked and Busy on YouTube, with a twitter here and a link to the Discord on the Twitter page. Most of the books are fantasy, so last month the book pick was A Memory Called Empire and this month it's The Fifth Season!
Faes and Gays

As I'm sure you've guessed, this book club is focused on LGBTQ+ books! Last month the book was Black Wings Beating and this month it's The Never Tilting World. Here's the link to the twitter, which has a Discord link and schedules for liveshows on YouTube.
Subtle Asian Book Club This book club is dedicated to reading and promoting books by Asian authors. There's been some amazing books like The Poppy War series, Pachinko, An Ember in the Ashes, Jade City and more, with monthly live shows that sometimes have the authors as guests! This month the book is The Stationery Shop. You can find their twitter here.
The Crusty Club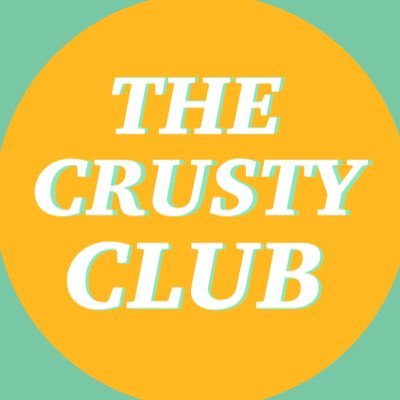 Another great one is The Crusty Club, run by Chanelletime on YouTube. There are monthly liveshows as well as a Discord chat. The books are across a wide range of genres, from romance to fantasy to contemporary to horror. In April, the book was Black Sun and this month it's Everything I Never Told You. Check out the twitter here!
The Dark Academics

Lastly, we have The Dark Academics, which is in their words "dedicated to the darkness of authors, dead & alive"! There have been a mix of classics, historical, literary and even fantasy, all with a focus on learning and knowledge. A few examples are Legendborn, The Silence of the Girls, Julius Caesar, If We Were Villains and Mexican Gothic. They are also hosting a readathon on the 22nd May which I can't take part in unfortunately but it looks fun! Here is their twitter.
---
Thanks for reading! Are there any book clubs you like?
—ella♥
Goodreads ♦ Bookstagram ♦ Support me on Ko-fi ♦ Get two months free on Scribd!