Welcome to another post! This is a couple of days late, but I want to set some goals for August and share my reading plan.
---
Goals
I have a lot going on in August. I have all my schoolwork that I've been putting off, like EPQ, history coursework, personal statement and revision for September mocks but I also just found out that I'm going to Greece for a week as well! I definitely need a break, so I'm really excited but also worried about how I'm going to fit everything in. 😳
Anyway, I wanted to read a lot but I don't know how far I'll get with that now, so I'm not going to push myself to read too much. I still have a few plans though!
I know this isn't that much for a goal, but with everything going on I don't think I can reasonably expect anything more.
I have a few books lined up that will diversify my reading, and also a readathon! Honestly, reading books about white heterosexual males just isn't that interesting to me anymore, and I really want to learn about new cultures, sexualities and experiences (isn't that the point in reading?).
Finish an audiobook and an e-book
My kindle is collecting a lot of dust so I think it's about time I use it, especially on holiday. I've also got back into audiobooks recently, so hopefully I can continue to read books in different ways to a) keep my motivation up and b) read more!
Plans
In terms of actual books, I haven't set myself anything specific (good plan Ella). However, I did just go to the library so watch out for a mini haul soon to keep my reading accountable! 😂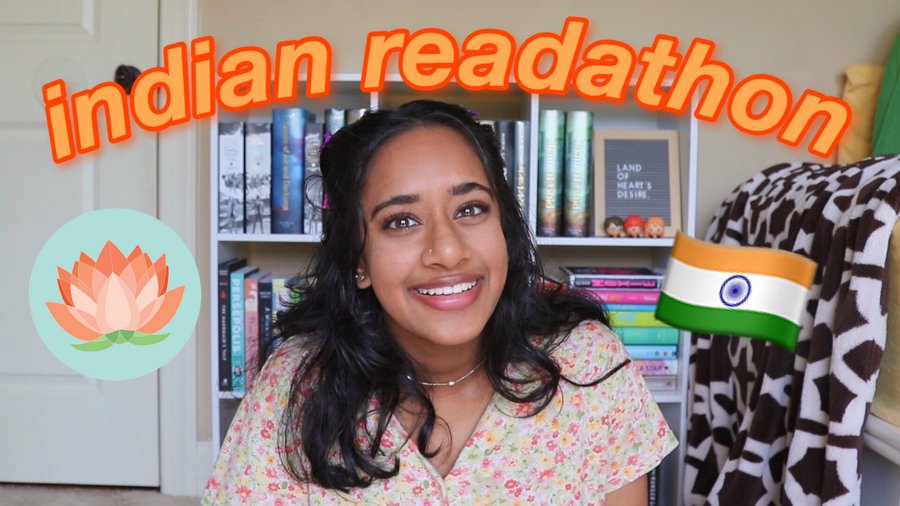 I hadn't originally planned to do any readathons, but Nidhi and other booktubers are hosting an Indian Readathon for a week in August and I couldn't resist. Here's their twitter for more details, and Nidhi's announcement video. I'm aware of the controversy about the lotus symbol on book twitter, but I'm glad they've addressed and apologised it.
I'm planning to read 3 books for this but I'll get into more detail about that when it's closer! I can't wait.
---
That's pretty much it! It's not much of a plan to be honest, but I thought it might help to write down my goals anyway.
Thanks for reading! What are your plans for this month?
—ella♥